Doggy Day Care Service in Stockport
Play. Relax. Walks and Comfort.
At Jackie's K9 Pet Care your dog will have the freedom of our family home to play and relax whilst you're out for the day or at work.
Doggy Day Care is perfect for you and your pooch if you're away for the day or just out at work. 8 hours is a long time for a dog to be left alone, this loneliness can lead to stress and anxiety. A great solution is our doggy day care service.
Why Jackie's K9 Pet Care? Well, as a dog and pet lover all my life, I simply love dogs of all kinds. Every dog is special to me. We have large, comfortable house and garden with nearby fields for a good walks and play.
Our Home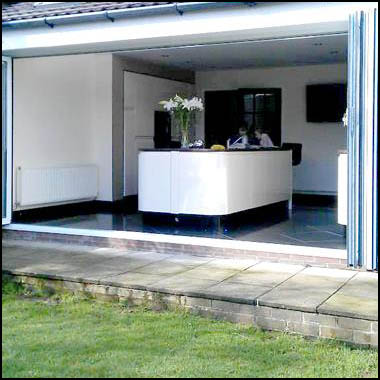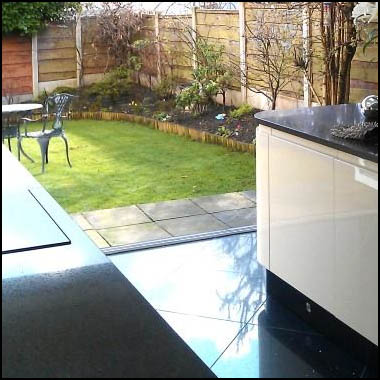 My Dogs